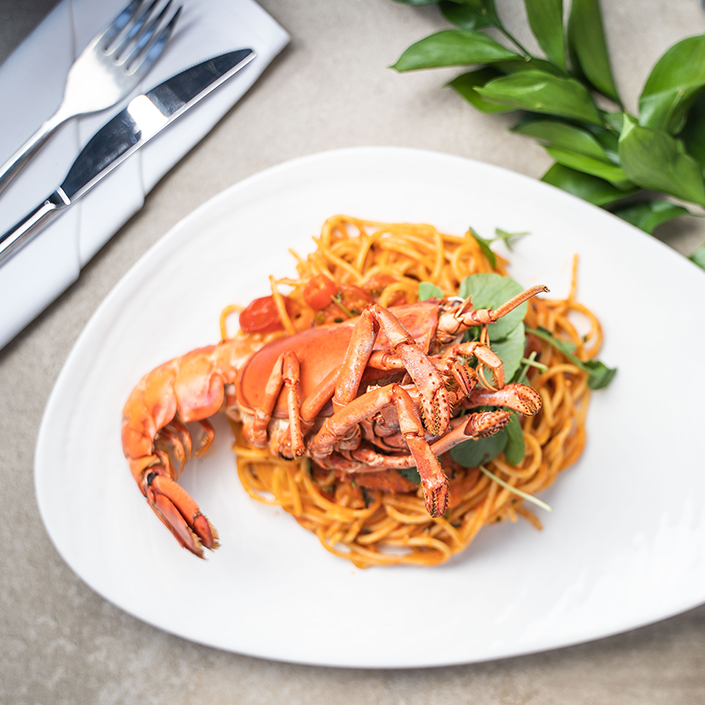 ORDER
A Delivery
We invite you to experience the flavours of our authentic and delightful Italian cuisine in the comfort of your own home, office or hotel.
You can order with ease and pay securely online with our delivery partner, Uber Eats or phone your order directly through to us on.
If you're ordering from us for a special occasion, please have a chat with us about your requirements and we will be pleased to advise on wines, cocktails, linen and even chocolates, candles and flowers that we can include (at an extra charge) as part of your home dining experience.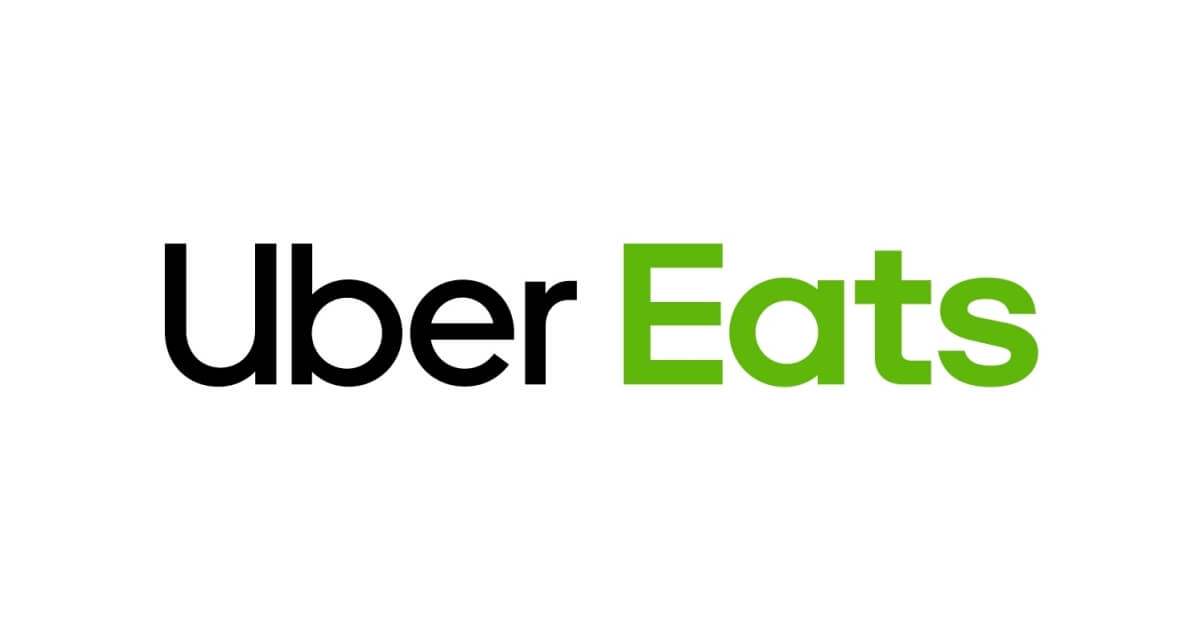 Order and collect direct from us or place your order via our delivery partner, Uber Eats