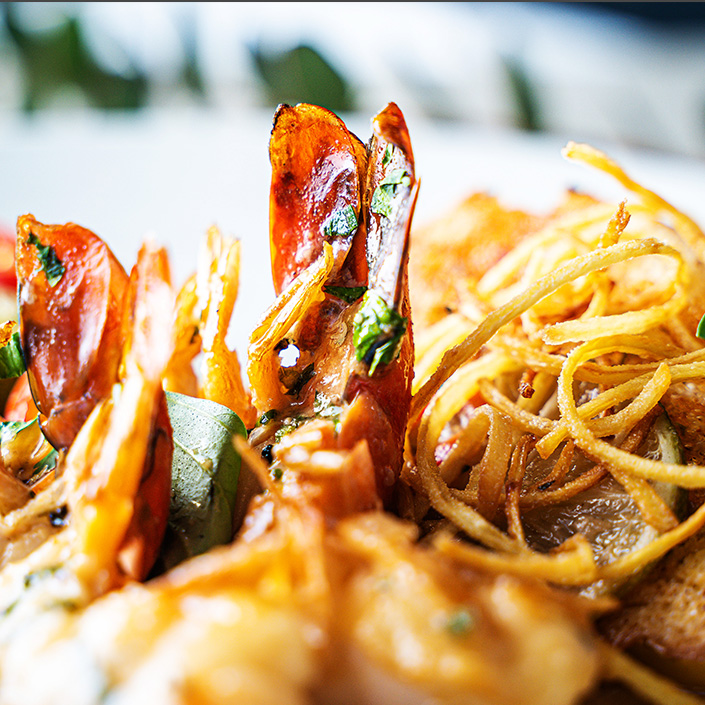 WELCOME TO
Punto
Come and enjoy divine food and exquisite wines at one of the finest Italian restaurants in North London. We have worked hard to become one of the most loved Italian restaurants in North London – delivering authentic, imaginative, Italian food in charming and chic surroundings.
As one of the oldest restaurants in Winchmore Hill, we have gained a loyal following from patrons living in Edgware, Cockfosters, Southgate and Whetstone, for over three decades. We have continued to reinvent our offering and our menus, but remain consistent in delivering amazing flavours, rounded off with old fashioned Italian hospitality, passion and enthusiasm.
MAKE A RESERVATION
ORDER A DELIVERY
AN AUTHENTIC
italian treat awaits
To say that we are obsessed with great food would neither be a cliché, nor an overstatement! We source the finest and freshest ingredients and are always looking to push the boundaries of culinary creativity, putting our own signature twist on Italian classics.
We experiment with ingredients and are more than happy to make any accommodations to your meal. Our extensive menu is abundant with options for all dietary preferences and the food is put together beautifully and comes out of our kitchen like a piece of art, each flavour coming through, to create an incredible meal that you will savour and remember.
MAKE A RESERVATION
ORDER A DELIVERY
A LOYAL FOLLOWING
for over three decades
Our friendly staff will make you feel like a long awaited guest in our home, with their warmth, charisma and desire to offer you a truly memorable dining experience. Each member of staff has extensive knowledge of our menu and will do their best to assist you in choosing dishes that you will enjoy and advise how we can adapt these to your taste and dietary preferences, wherever possible.
We believe that this quote from one of our frequent diners sums up the Punto experience "I have never seen staff work that hard, yet still look as though they were enjoying themselves. This restaurant is a gem!"
MAKE A RESERVATION
ORDER A DELIVERY
PARTIES
& Catering
Our wonderful Italian cuisine is perfect for parties and celebrations. From stylish canapes to,indulgent mains and tempting desserts, we can bring the magic of Punto directly to you.
Find Out More
MAKE
A Reservation
Amazing service, delicious Italian food, great value and an exceptional wine list await you at Punto! Book your table online or by calling us on
020 8360 0158
Book Now
ORDER
A Delivery
We invite you to experience the flavours of our Italian cuisine in the comfort of your own home, office or hotel. You can order directly from us or from one of our delivery partners
Order Now